Humeur actuelle:

excited
Omake photoshoot of
haro's "You Can't Take the Sky From Me"
Location: Sakura-Con, Seattle, WA
Photos based on England's introduction in his pjs :3

All quotes taken from the chapters of "You Can't Take the Sky From Me"
Again, many thanks to
haro for her brilliance in creating these alternate versions of Himaruya's characters


(
He was wearing a pair of striped pajamas, and over it, a blue and red pirate coat with gold embellishments, and a blue plumed hat that looked rather ridiculous with the pajamas.
Réduire
)
Humeur actuelle:

chipper
Photoshoot of
haro's "You Can't Take the Sky From Me"
Photographer: SilencerAl
Location: Gasworks Park, Seattle, WA

All quotes taken from the chapters of "You Can't Take the Sky From Me"
Many thanks to
haro for her brilliance in creating these alternate versions of Himaruya's characters

(
YOU CAN'T TAKE THE SKY FROM ME
Réduire
)
Humeur actuelle:

ecstatic
very
excited to finally post these from the photoshoot we did at Sakura-Con 2010. These photos are for you all to enjoy and the photoshoot is dedicated to
haro
for her amazing work of fiction. <3 <3 <3


Title:
"You Can't Take the Sky From Me"

Author/Artist:
credit for the costume designs goes to the lovely
haro
; photography by
SilencerAl
Character(s):
[as portrayed by]
(Captain)
America Jones
sailorkagura07
(Mechanic)
Canada Williams
tamara_shadow
(Captain)
England Kirkland
tan0sh11_chan
(Gunner)
Switzerland Zwingly
good friend w/o LJ or DA
(Kosmider)
Russia Braginsky
hazel_secrets
(Blade Mistress)
Belarus Alfroskaya
wanderingoddity
Rating:
PG
Warnings:
Spoilers
for "You Can't Take the Sky From Me"
(FanFiction.net) (Haro's Writing Journal)
GO! READ! IT!!! (
if you haven't already, that is
) ALSO!
Massive
photodump is
MASSIVE
!
Summary:
as taken from Haro's ff.net summary:
"Ace pilot America is on a mission for the World Military when a chance encounter with a group of sky-pirates leads him to team up with their captain, England, against a malevolent group that wants to fill the sky with zeppelins."
But now you get to see it with real people!
You Can't Take the Sky From Me
OMAKE~ PYJAMA PIRATE! :D

For links to each photoshoot, click on the picture!~
I am
Humeur actuelle:

excited
What a blast. Probably the one of the best cons I've attended. Not as busy as last year's (Thank YOU, God!) but kept busy enough that I was never bored!~ Made a lot of new friends, got to know ones I already had even more, and had amazing times with both them and other people I met along the way!

Can't wait until next year!!! Or the next con, whichever comes first! i'm looking at you kumoricon
Humeur actuelle:

cheerful
While doing a survey-cosplay-history-thing on Facebook, it asked what characters I had cosplayed (oldest-->newest).
Humeur actuelle:

exhausted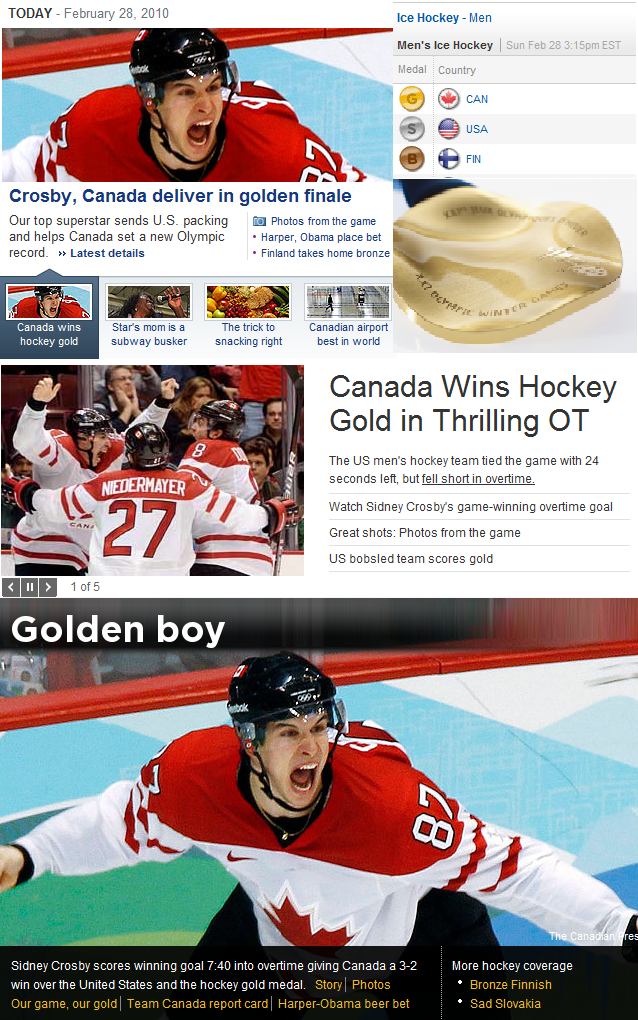 Humeur actuelle:

excited